THROUGH THE HAZE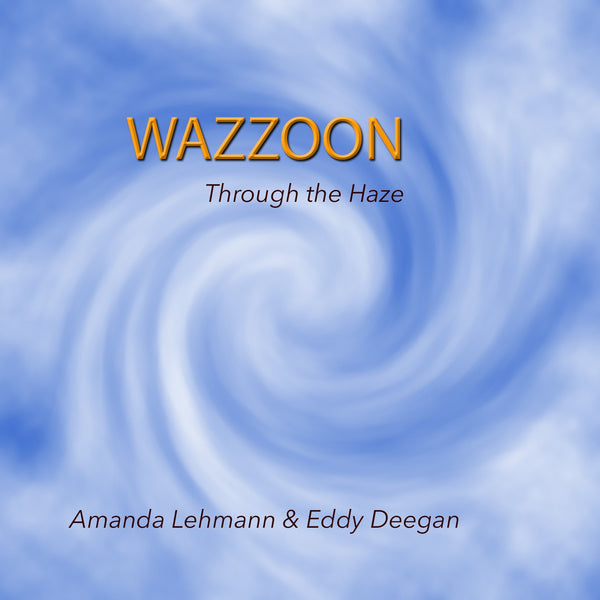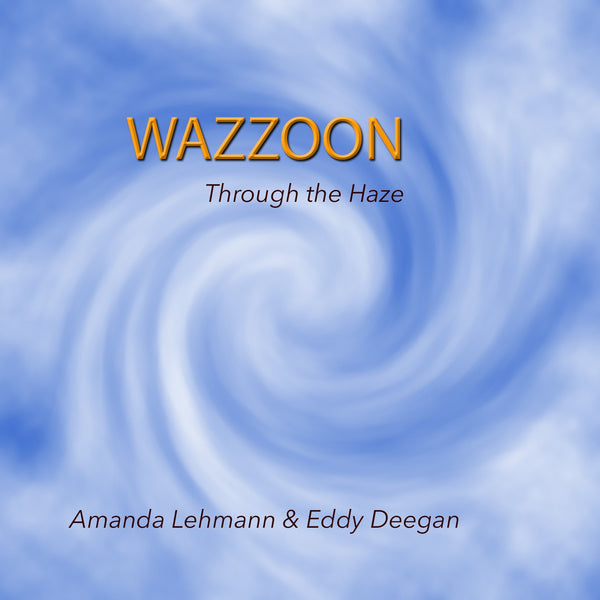 THROUGH THE HAZE
Remastered album by the duo "Wazzoon" (Amanda Lehmann & Eddy Deegan), originally recorded in 1994. Song genres include rock, soft-rock, atmospheric, funk, electro, with vocals and guitars from Amanda Lehmann, and synthesizers from Eddy Deegan.

Track list:
1) Wild Scary Ride
2) Give Us Time
3) Count For Something
4) Never Never Land
5) Obsession
6) Sad But True
7) Mother Earth
8) All Things Equal

1-7: Written by Amanda Lehmann, some compositional additions by Eddy Deegan.
8: Written by Eddy Deegan (with thanks to Paul Cowlard).
Arrangements by Amanda Lehmann & Eddy Deegan.
Amanda Lehmann – Vocals, Guitars, Keyboard, Drum programming.
Eddy Deegan – Synthesizers, Engineering.
Remastered by Eddy Deegan 2021.
Originally released in 1994